Sensory Play Co. provides fun, open-ended educational resources for children of all ages.

We are also India's 1st and leading providers of fun
and stimulating multi-sensory and messy play birthday parties/events
Why is Sensory Play so important?

Sensory play encourages discovery and independent thinking as well as language development, cognitive growth, fine and gross motor skills, problem solving skills, social interaction.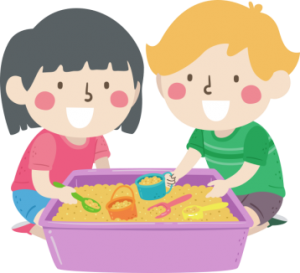 Importance of sensory play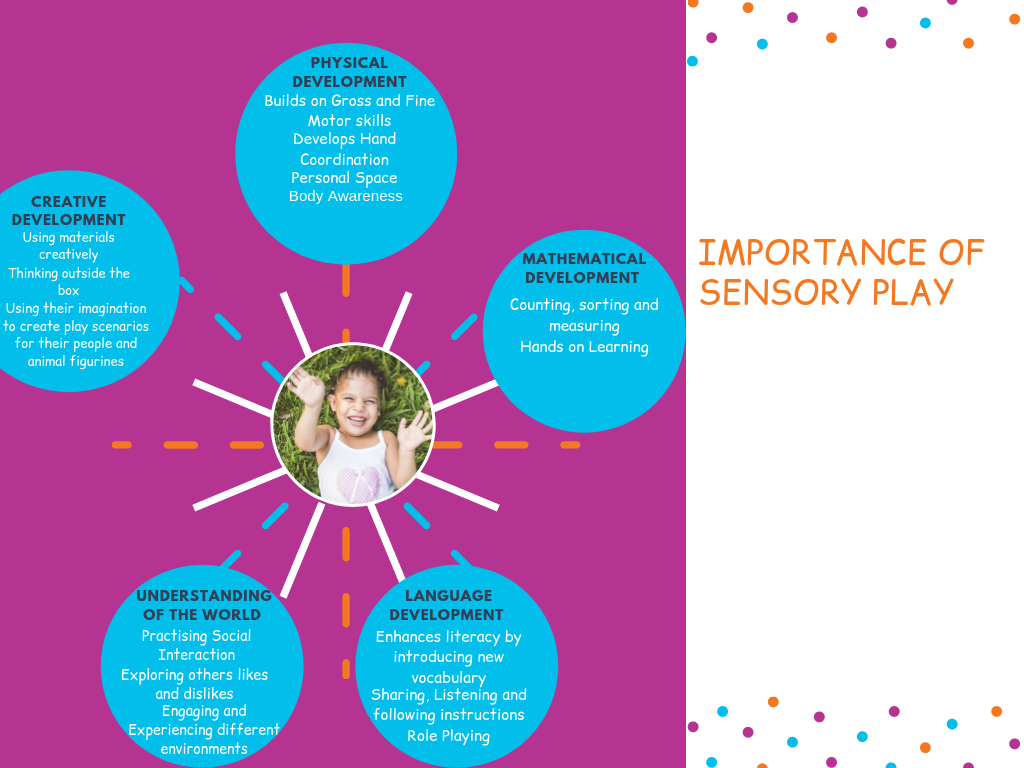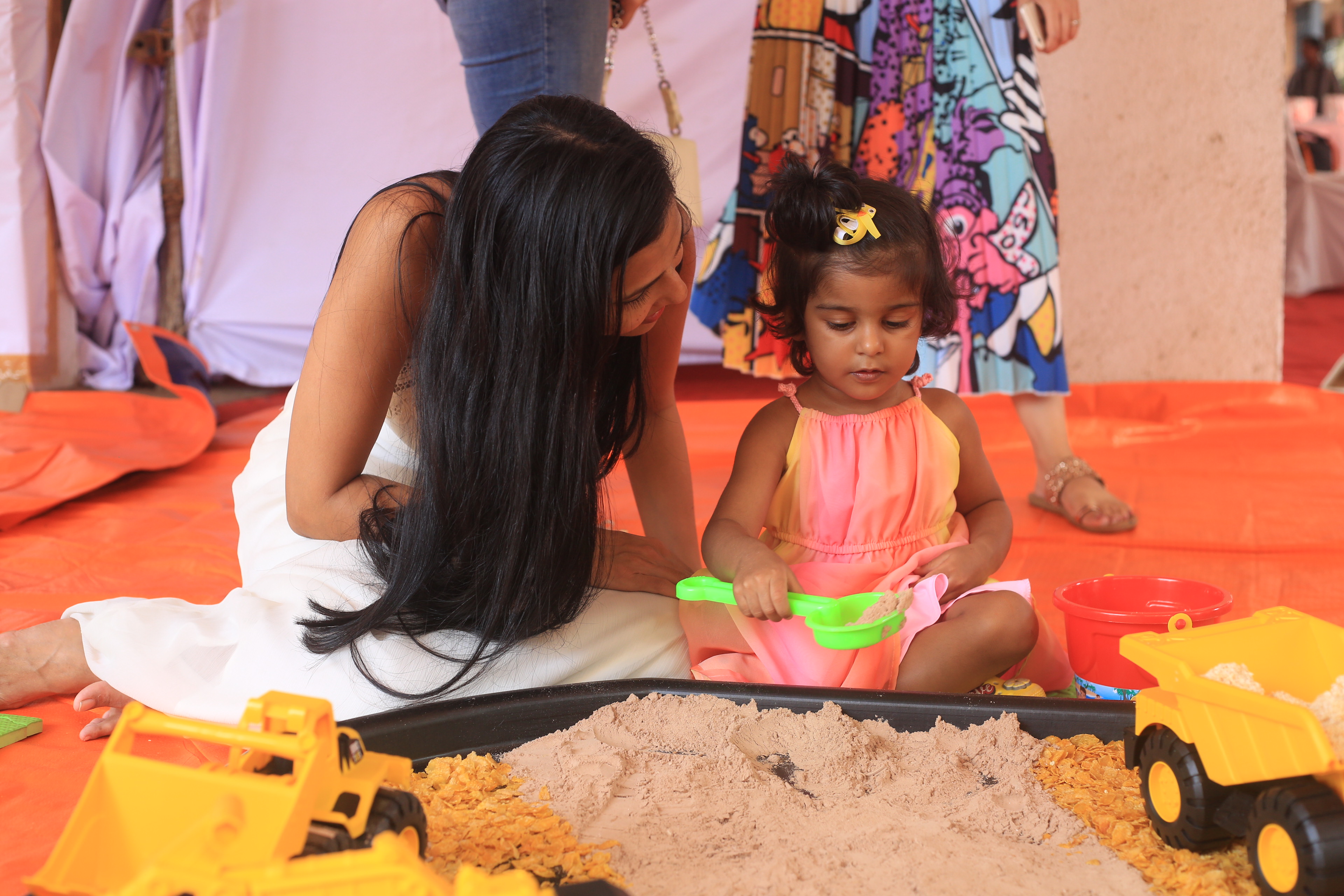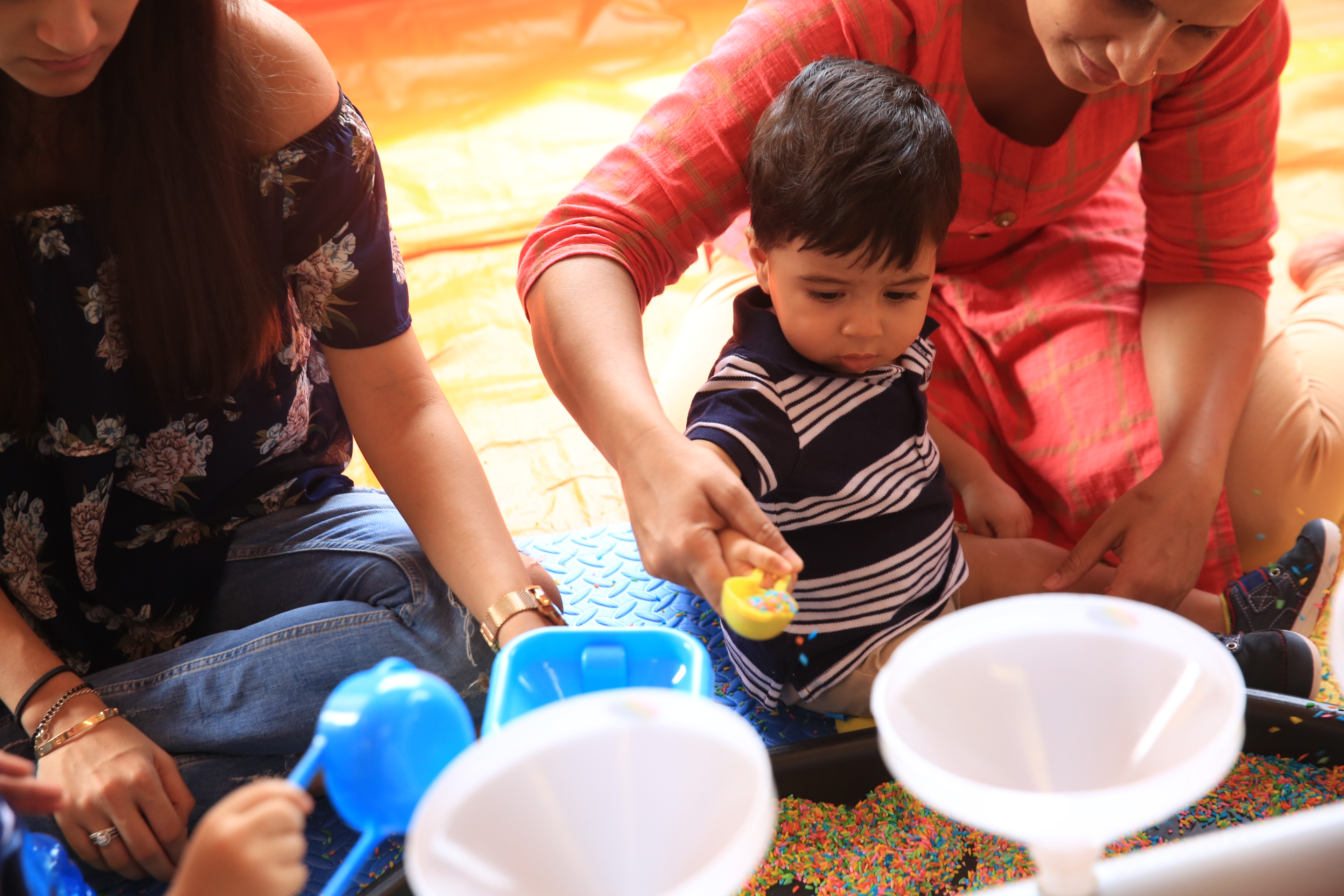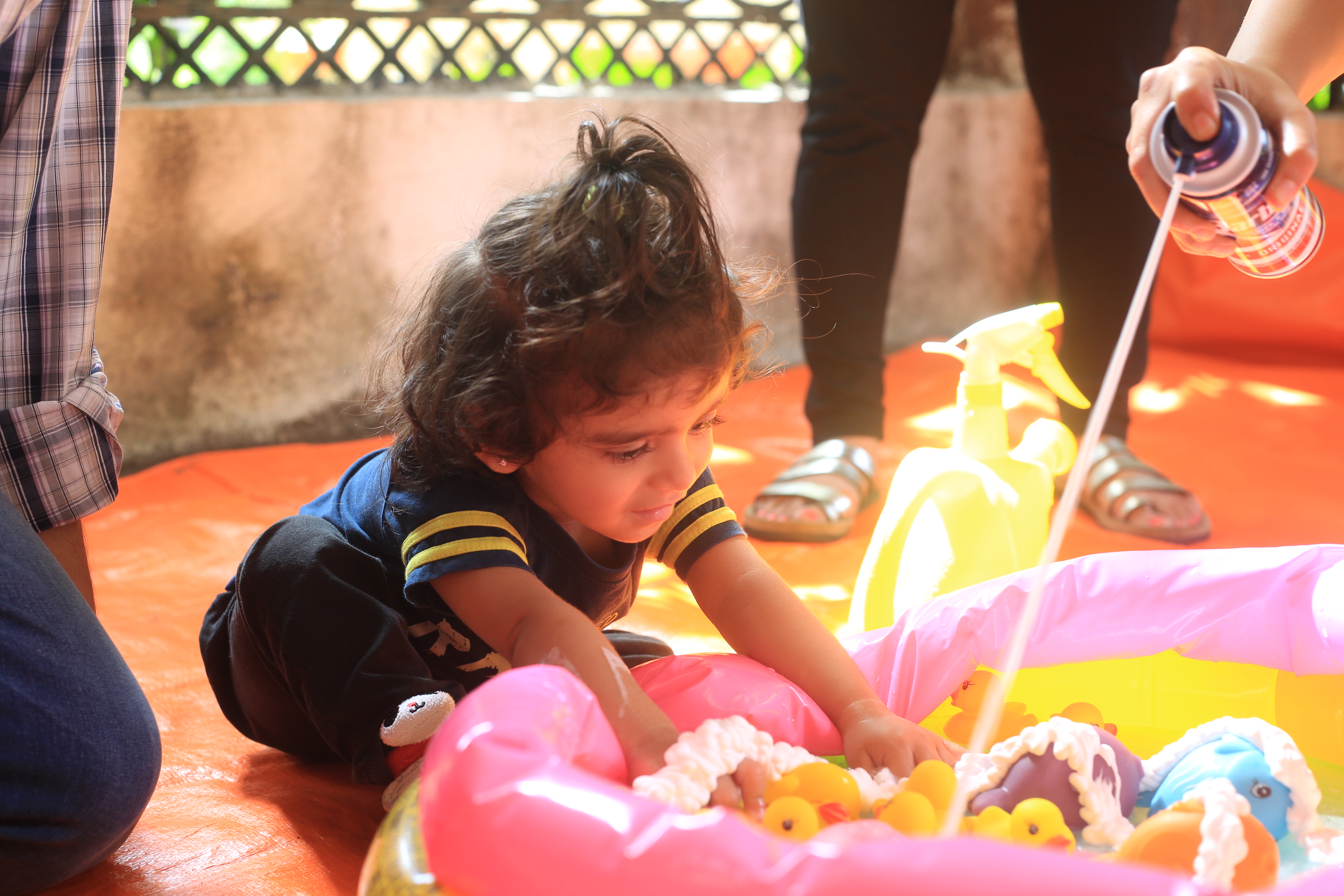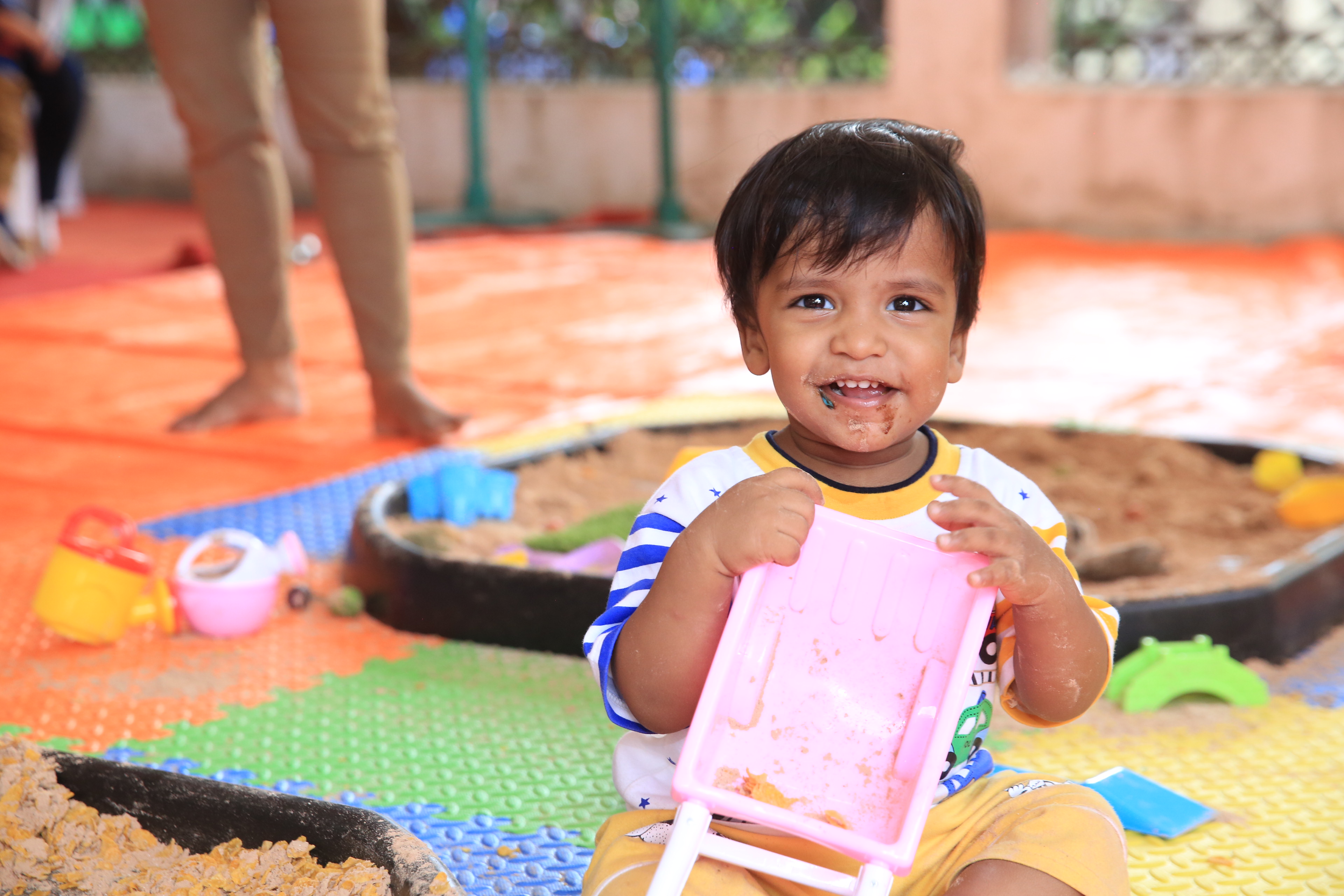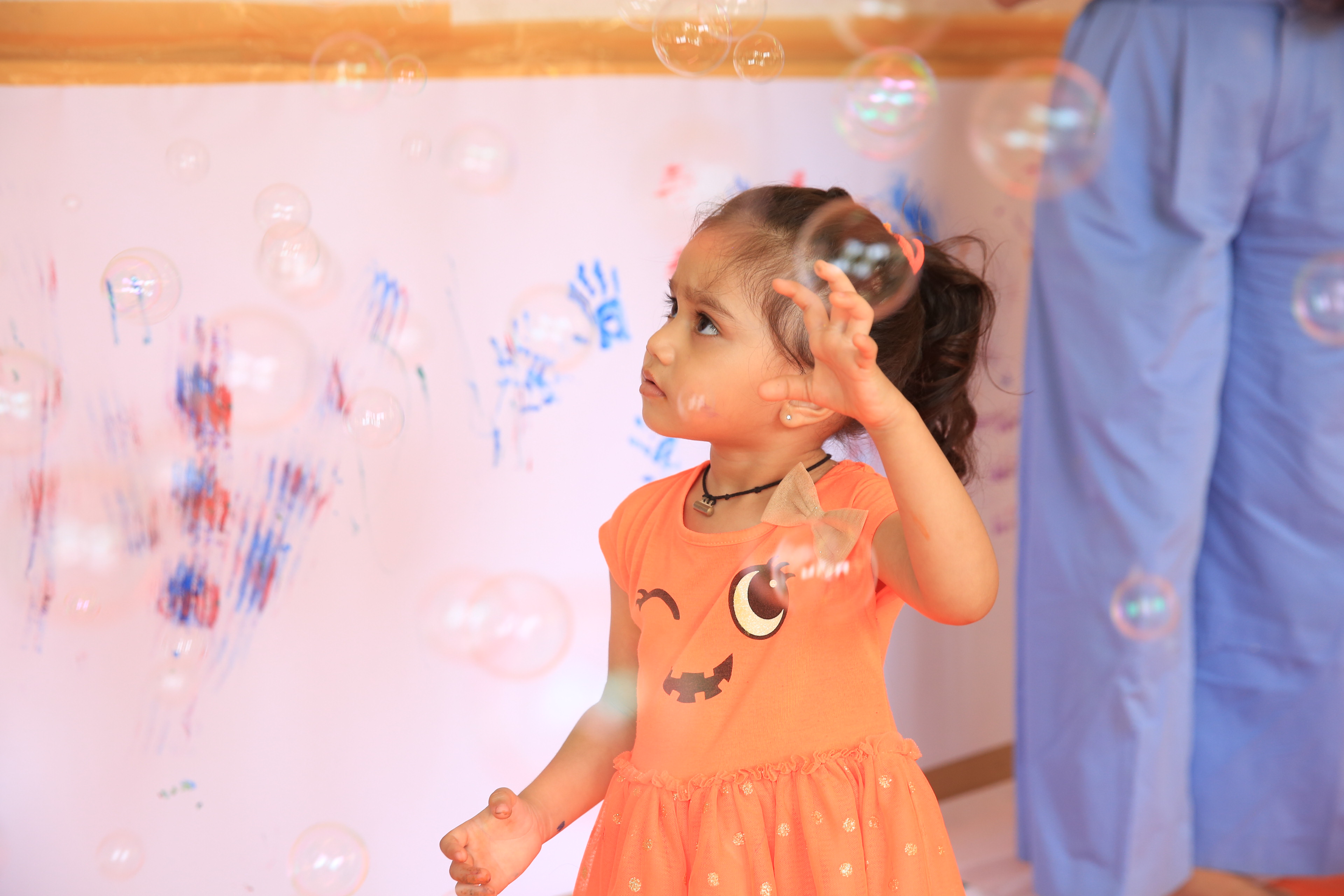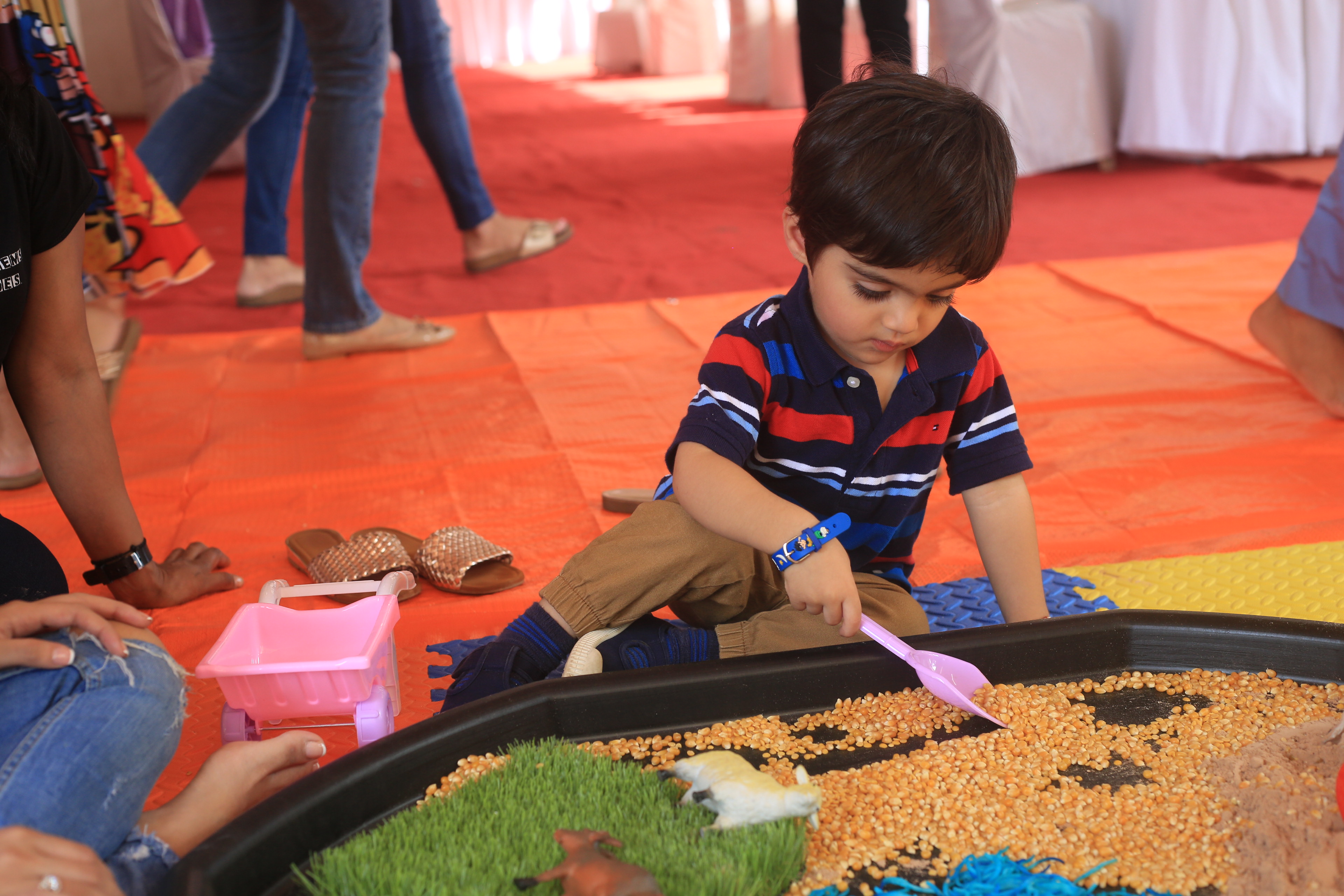 Sensory Play Co.
FRANCHISE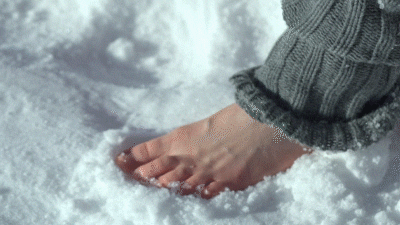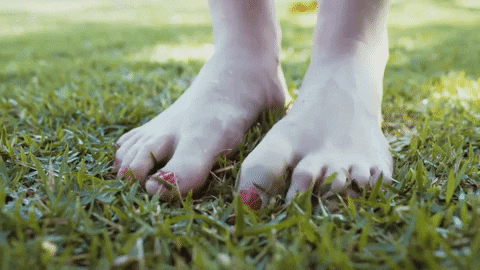 Don't forget to ask us about the Sensory Walk called the Senses Trail.
Sensory experiences are an important part of a child development, but many sensory activities only utilize their hands. Our feet are just as sensitive as our hands and this activity allows children the experience of learning, exploring and feeling with their feet. Bare feet are important to optimal nervous system and brain development.